Hello! *waves* I'm back again!
Wow this past month or two has whizzed on by in a bit of a frantic blur. With all our 4 birthday's and Alex's birthday party (which I am yet to post about) between the 20th Nov-and 9th Dec, and a house move 6 days before Christmas I am quite pleased it's January!!
After thinking the move wouldn't happen before Christmas on the 15th Dec things soon changed and we were able to move on the Friday-hurrah!
It was madness, it was the first proper move we have ever had to encounter as we had both moved from our parent's house's into our lovely little coach house.
Our house which we had called home for just over 5 years, the place we'd brought home both our boy's wrapped in blankets from the hospital, where we did all our wedding planning and walked in as a complete family of 'Spencer's'. It felt odd seeing all the walls and surfaces empty, suddenly the memories played over in my mind as I sat hoovering the last of the mess on my own-there was a slight tear in my eye but a great longing to get to our new home.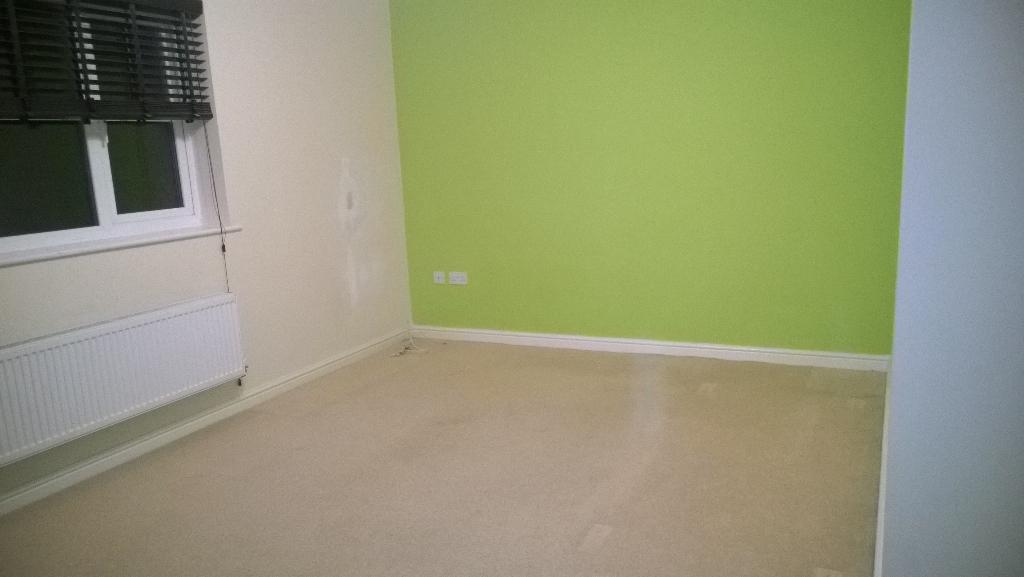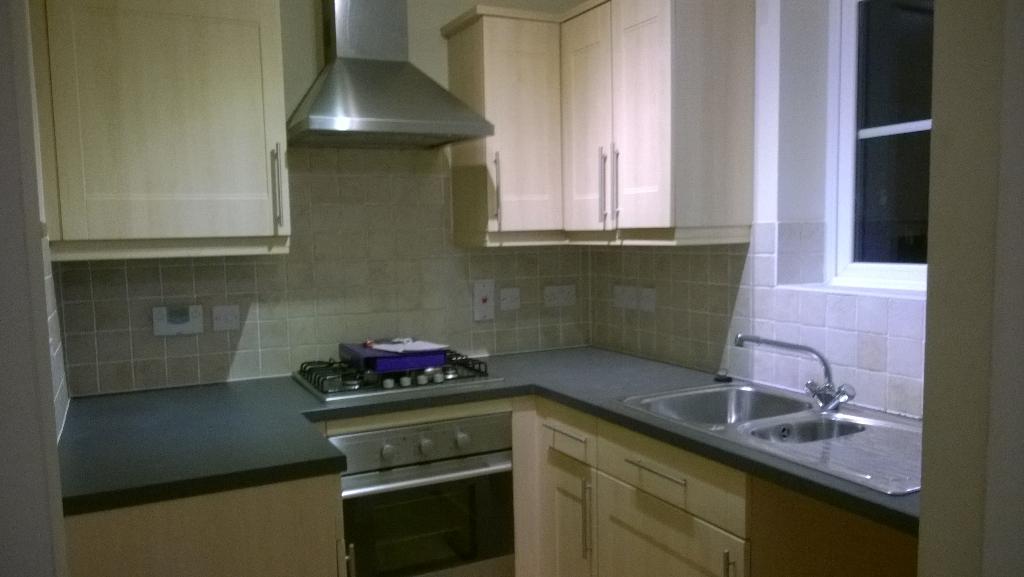 We moved on our own with the help of our old neighbours and some of their church friends. Their help was invaluable! There is no way on earth we could have done it all without all their help with all our family either holidaying in America or on their last day of work. Luckily the buyer didn't need the keys until the evening so was happy for us to take the time we needed-thank goodness it was an investor who didn't mind!
In the evening that followed I wanted to cry at the state of the kitchen, I had never seen anything like it, luckily my parents had the boys for 2 nights in the end as it took me a day and a half to clean the kitchen, we replaced the oven as even strong chemicals couldn't fight of the years of grime!
We somehow, with the help of a few people dropping in, got the house ready just in time for Christmas, even getting a huge Christmas tree the Sunday before Christmas for a bargain £5-James had to chop off about 2 foot of it to fit it in!!
Christmas although hectic, was lovely, it was so fantastic to be in a our new home for it, the boys had space to open their presents and enjoy them rather than us all being on top of each other in the same room.
At lunch we headed to my parents for a traditional and lovely Christmas dinner, we were all so tired we all nearly fell asleep on my parents sofas afterwards! It was nice and relaxed, we were actually back the next day as one set of my grandparents were there. The day after was a big family affair, with meeting James' relatives in Newbury for lunch then heading to an even larger gathering at my Grandparent's house with all my Mum's side of the family!
Santa was very tired from all the hard work!
We had a busy few days sorting out the house and having a late Christmas with James' family once they were back from holiday. New years eve was spent at home with my parent's who had made dinner for us-will be inviting them again ;) and we ended the holiday with a meal with James' sister and partner.
I feel I have been diddled out of a Christmas holiday, but in some ways it is nice to get back to some normality too!
So happy new year to you all, and I hope you continue reading xx