Aside from the wedding dress on the big day, the hair is the next big thing to worry about.
Every girl wants to look and feel pretty, and sometimes the hair can really make an outfit or tie it all together.
I knew the style I wanted for my big day: a messy updo or curls and flowers in my hair as opposed to a veil or tiara.
So I knew the quality of my hair had to really be good to pull it off.
So when I was contacted to review a professional conditioning hair glaze product from hair expert Scott Cornwall I jumped at the chance.
My hair was feeling a bit sorry for itself, I don't give it the attention I used to, I usually wash and blow dry (if I am lucky) or just stick it up when it's wet. The ends were breaking and splitting, and being a natural blonde I don't dye my hair because I am too chicken to do so.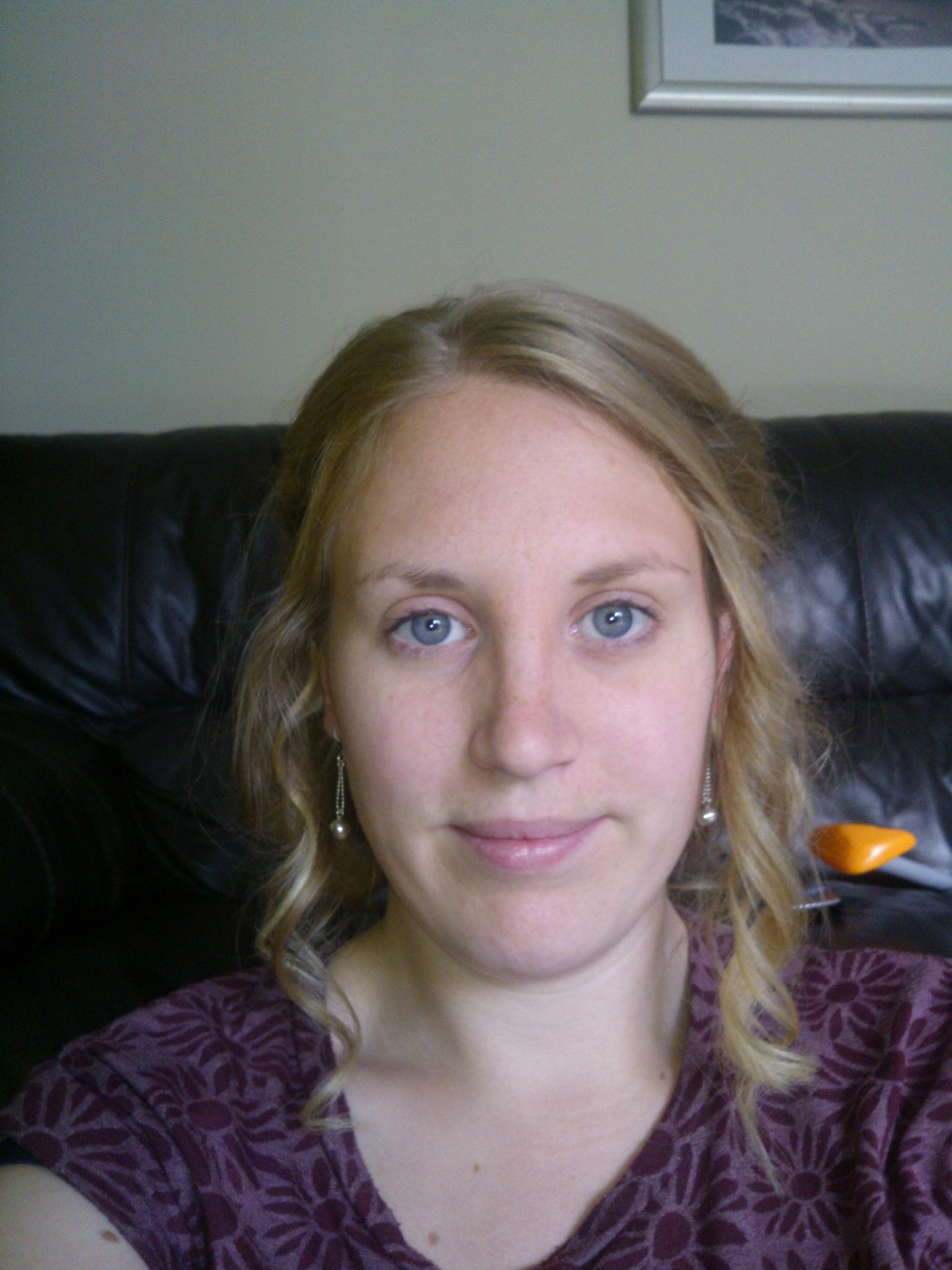 Before (and after my hair trial)


This product was really easy to use, I made sure to do a tester patch a couple of days before (just in case)!
And then 2 days later I managed to do all the steps in the bathroom without any help from anyone else. Taking no more than 20-30 minutes in total.
The instructions say to blow dry and straighten for best results, and I can say this definitely made a difference. It always seemed much brighter when I'd straighten my hair, this is because it shuts the cuticle and encloses the crystal clear molecules inside the hair.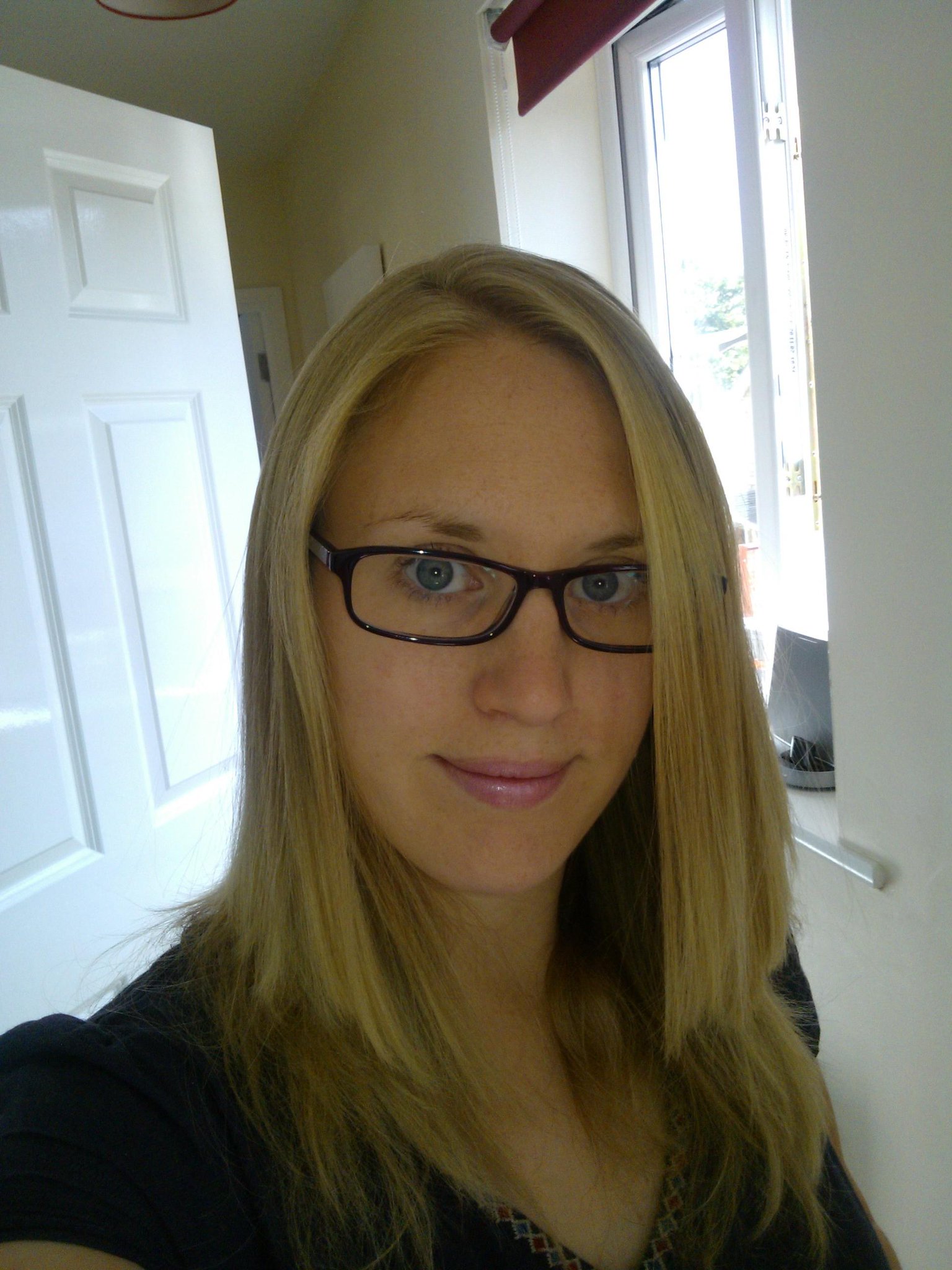 After using shine on
Now this isn't a treatment that will get a response from other people like when you dye your hair, however it is a product that you notice the difference yourself. And in fairness I did get a couple of comments on my hen night (when I'd straightened my hair) asking if I had dyed my hair as it was looking really blonde.
I felt like my hair just felt much more healthy after using the product which last for approx 24 washes.
I would certainly recommend to any bride to be (or any other lady for that matter) whose hair needs a bit of a 'pick me up'!
I loved my hair on the day, and think that the Shine On product really helped with that too, as my hair really shines in the photos. I was worried the product might make hair look greasy but it really doesn't, it just adds that little shimmer and spark!
Professional Hair Expert, Scott Cornwall says:
"
Restore lustre, vitality, and shine to hair before the big day with my Shine On Conditioning Hair Glaze. Shine On is a collagen rich formula which works brilliantly on curly, frizzy or unruly hair, however it's actually suitable for any hair type or texture and won't alter the colour. It contains no ammonia or harsh chemicals so it's very kind and gentle, leaving the hair feeling in great condition"
Shine On is easy to use at home, takes just 20 minutes to apply and develop and lasts for up to 24 washes. It's priced at £12.99 from selected Boots stores nationwide and
online at boots.com
I received one box of Shine On original to review all views and opinions are my own.
And to regular readers there will be many wedding posts to follow!