So we actually did this in the summer holidays but of course I am a bit behind on the blogging front!
This is a really easy and quick craft, but it can get a little messy on the table/surface so maybe cover it with something throw-able or wipe-able.
What you need:
-Canvas
-Tissue paper (varying colours)
-Water
-Paintbrush
What you need to do:
-Rip the tissue paper into whatever shape and size you'd like
-Place wherever you want it on the canvas.
-'Paint' the tissue paper with water
-Cover the whole canvas, wait to dry and peel on tissue paper.
The boys loved doing this, I just had to guide Sam a bit as he kept layering on the exact same spot!
Once it was all dry I stamped this quote I found on pinterest (which is a Walt Disney one). It still isn't hung anywhere yet mind you! It's been leaning in the playroom where I want it to be hung for some time now!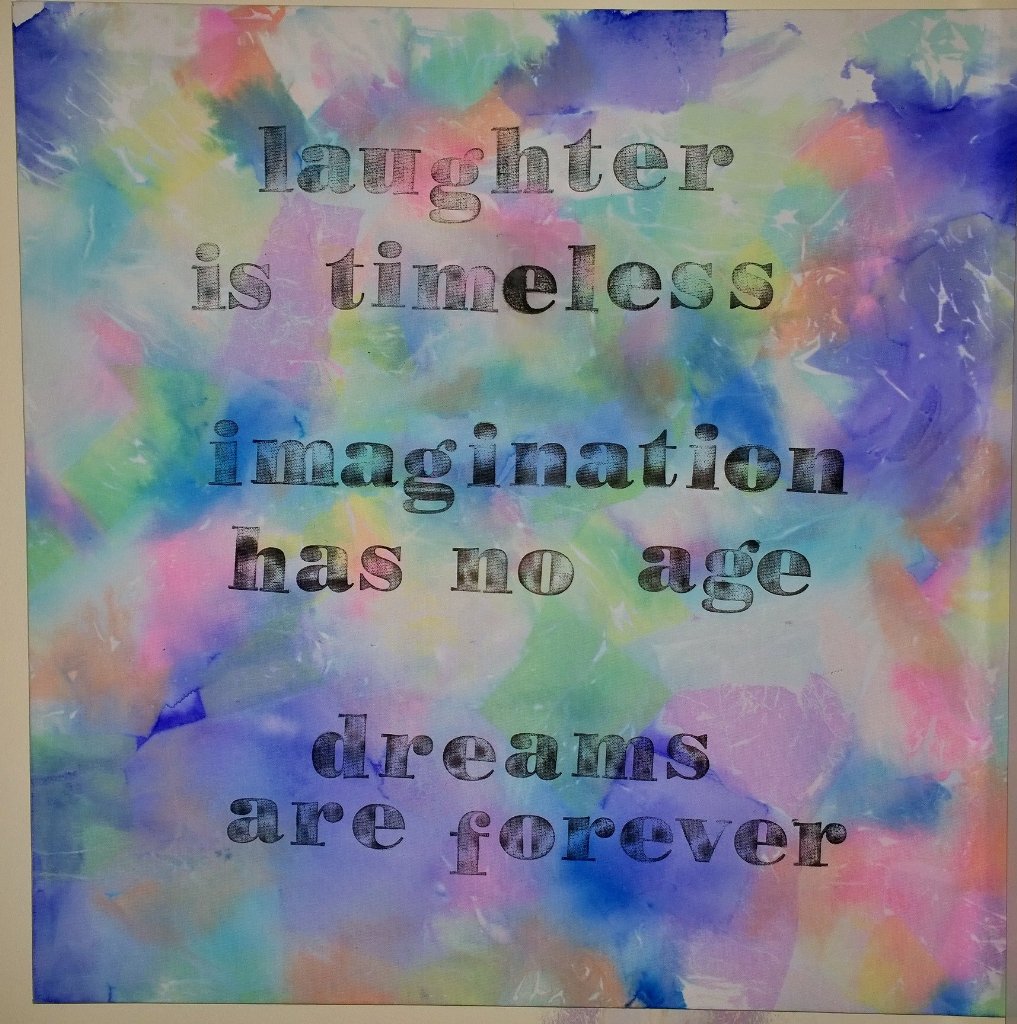 Hope you enjoy this cheap, easy and fast craft with the kids :)