It's so great being a blogger when you get to review something you really, really love.
I am a massive hoarder of momentos, I love to look back at photos and could happily sit for hours doing so. I love how a photo can kick start a memory in your brain and you start to remember all the other stuff from that day, outing, or era!
In this day in age I think it's fair to say a LOT of photos get kept in the digital format, I know I for one have over 2 years of photos still to be printed...which is why I think it is important to try and print the photos as soon as possible and photobooks are a great way of doing so, especially as they really take up little space but can hold so many photos inside.
Luckily this photobook review from a new company
Superphoto
came just at the right time for us, I knew it would be the perfect size for our mini-moon photos.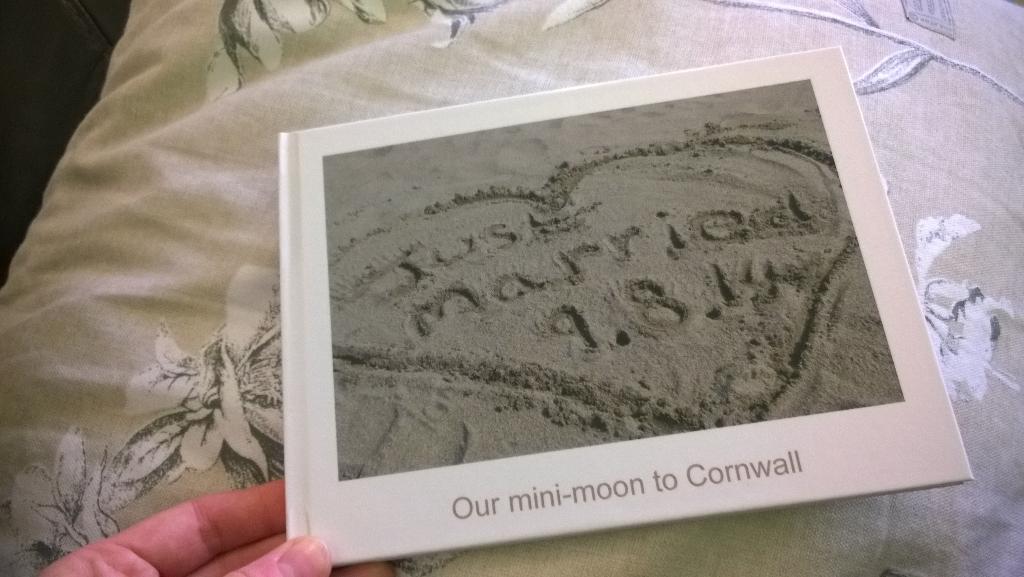 We only went away for 2 nights, so we didn't have too many photos, but it is so lovely to look back on those few special days we had after the wedding, child free, stress free and still in our own little bubble of happiness!
I couldn't have been happier receiving this product through the door, the quality is really great, the photos have come out sharp and the colour doesn't appear to be affected unlike one other company I have used before.
There are many sizes you can choose from, as well as the outer material. Once you decide you find your way to the design part of your account. It is very similar to other photobook sites I have used in the passed, in that you can easily add pages, there are layouts and backgrounds to choose from, or if you prefer you can choose you own layouts to suit your wants.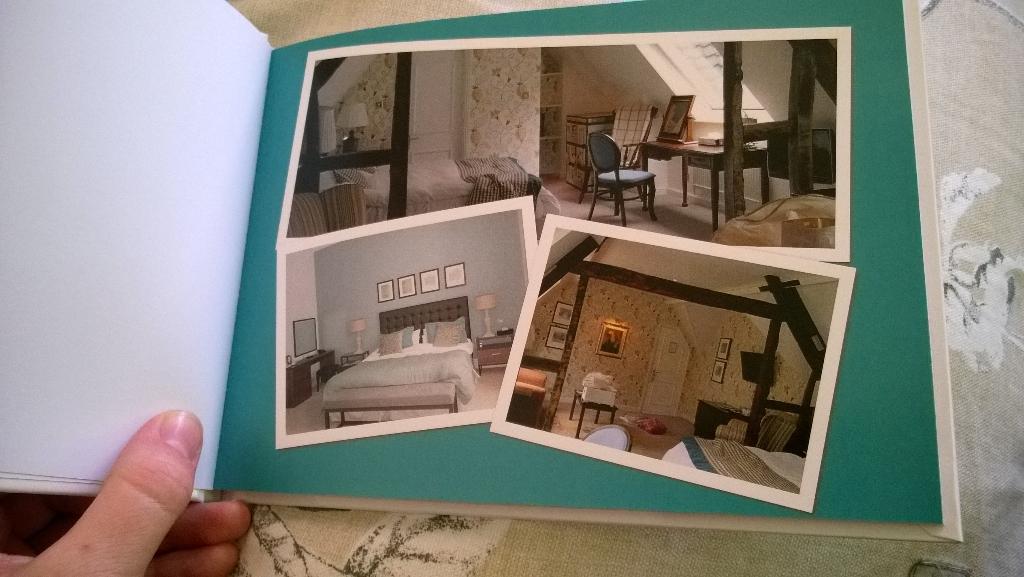 Once you find your way around after playing about a bit, you can work out what the other features and buttons too. Like with all these sort of projects I suggest saving after every page as photobooks can be very timely to make. I always find it takes me a couple of pages to really get into how everything works!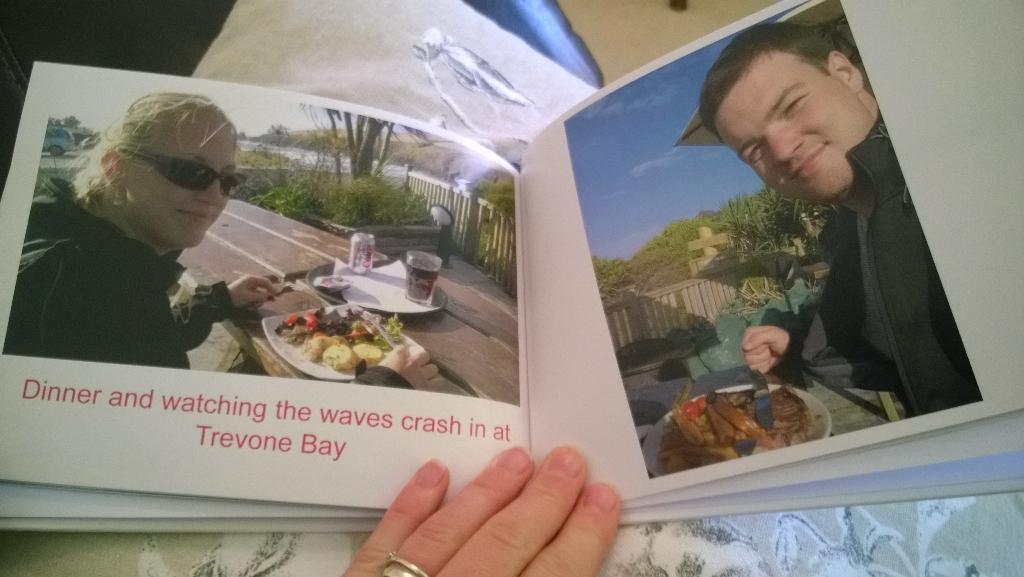 I am so pleased with the product that I am already in the process of making our parent's photobooks for their Christmas presents this including our wedding photos. At some point I will get around to doing our own too!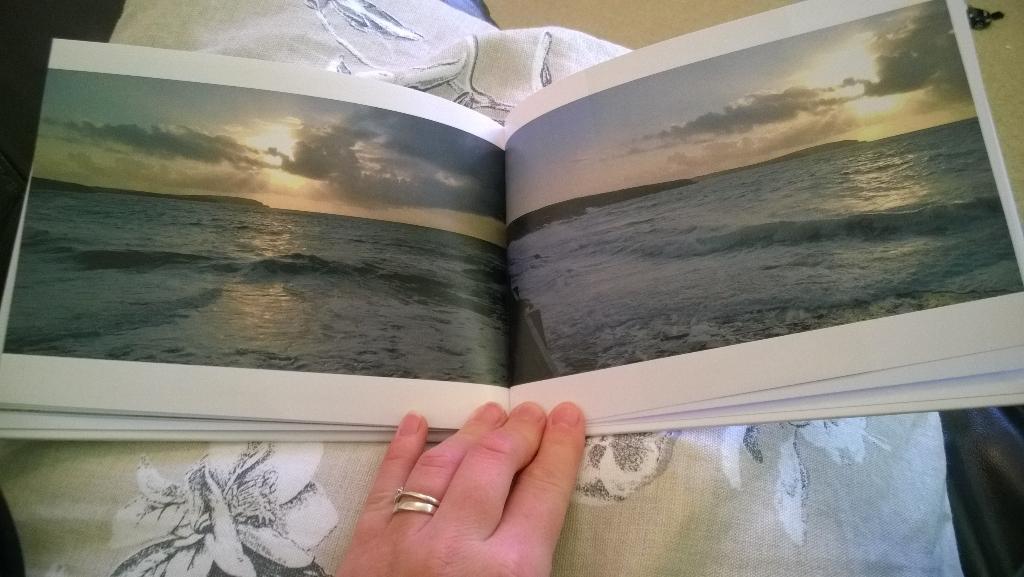 We received one photobook for the purpose of this review but all views are my own and 100% honest.